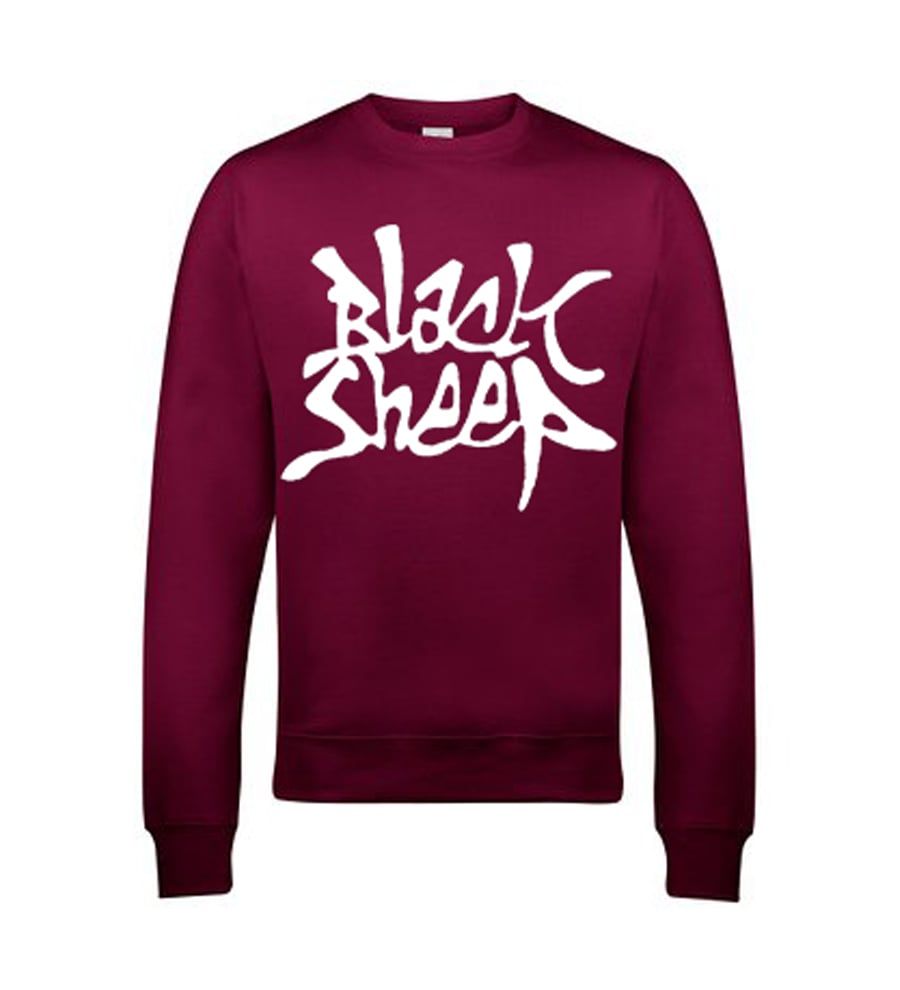 GRAFFITI SWEATSHIRT (BURGUNDY)
£

24.99
Fabric: 80% Cotton | 20% Polyester
Our Graffiti Sweatshirts feature large textured print of our trademark graffiti font on the front, with our embroidered logo on the reverse of the neck.
Guaranteed to make you stand out in the crowd during the colder temperatures!
Available in Burgundy, Black or Teal.
NOTE: Please wash at a low temperature inside out and please do not tumble dry this product, to fully preserve the print quality. Iron/press inside out.
Any questions or queries? Don't hesitate to email us through the "Contact" page.
New photos coming soon!